Photo of the Day: Hayley-Marie Coppin from of a set of 132 poster-size photos on Body in Mind: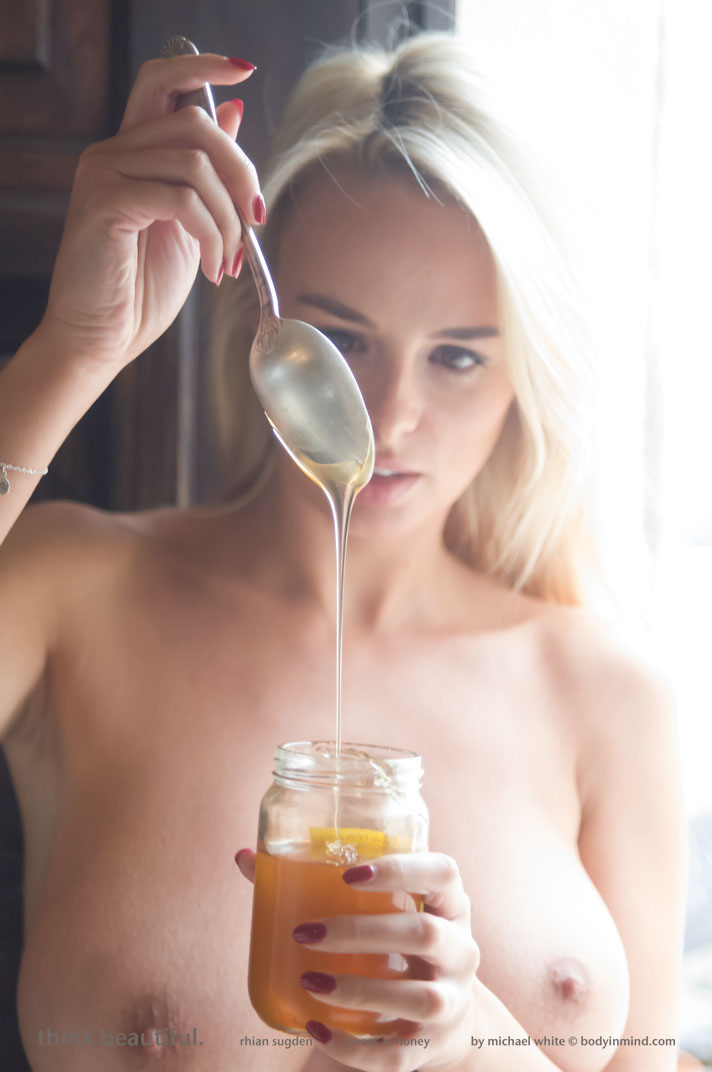 Body in Mind, more powerful than porn, more inspiring than art
Body in Mind focuses on female beauty, and attracts the best photographers from all over the world shooting beautiful, non-sexual nudes. Continuing in the pinup tradition of the 40s, cheesecake of the 50s, Playboy of the 60s-70s and Supermodels of the 80s, Body in Mind re-introduced this focus to the 90s and beyond. Today Body in Mind consistently features 'super beauty' - the most uplifting, spirited, wholesome, non-sexual nudes around. To preview more super beauty, exclusively from Body in Mind, click here.